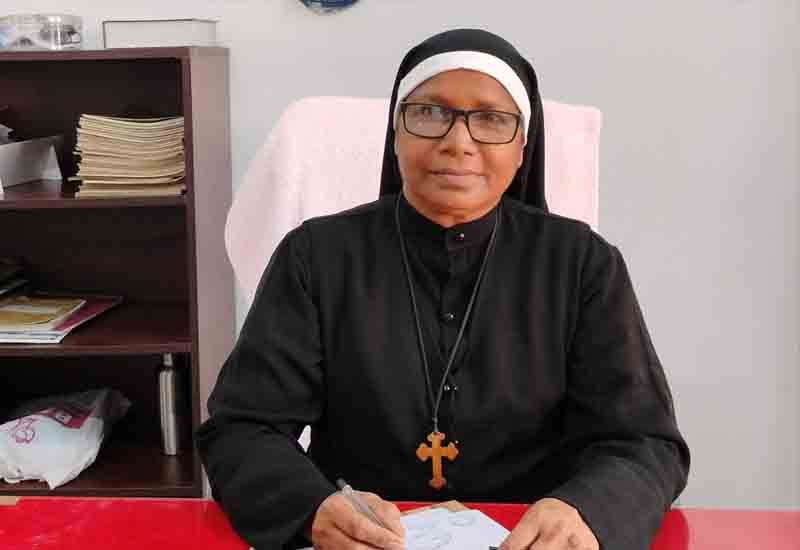 It is my honour and privilege to welcome you to our school website with warm prayerful wishes that God Almighty shower abundant blessings on you.
We at BTC Public School strive to provide a platform where children are holistically educated encompassing physical, emotional, social and spiritual growth. Education should facilitate the young impressionable minds in stimulating curiosity and grooming their cognitive aspects. The school has successfully incorporated technology and optimally used it to help our students to grow into sensitive and responsible citizens of tomorrow.
The rapidly changing 21st Century calls for a system of education that equips our children to face the challenges of future. According to Albert Einstein "Education is not learning of facts but the training of the mind to think". Keeping this in view, we include critical thinking, communicative ability and creativity in all our educational practices. We also believe that education is a shared commitment between dedicated teachers, motivated students and enthusiastic parents
I sincerely pray to God Almighty that the school scales new heights in the coming years and shines in the galaxy of glory and fame.
Sr. Yohanna (Manager, BTC Public School Puthencruz)